"I have come so that they may have life and have it to the full" John 10:10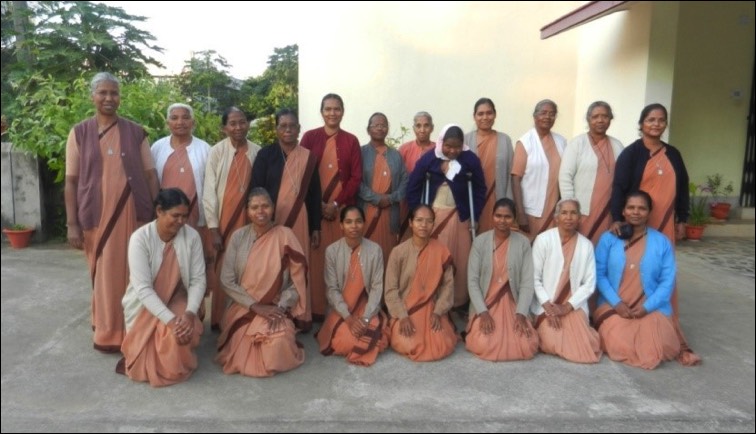 Ursuline Sisters foundation established in India/Gumla in 1907
Sister Norbert Soenen dedicated her youthful energy to develop the new Ursuline Mission in Gumla. It started in Tongo, on January 2, 1907. Under the direction of the Sisters a school for formal education, tailoring, lace, and embroidery was established as well as a dispensary to serve the Oraons.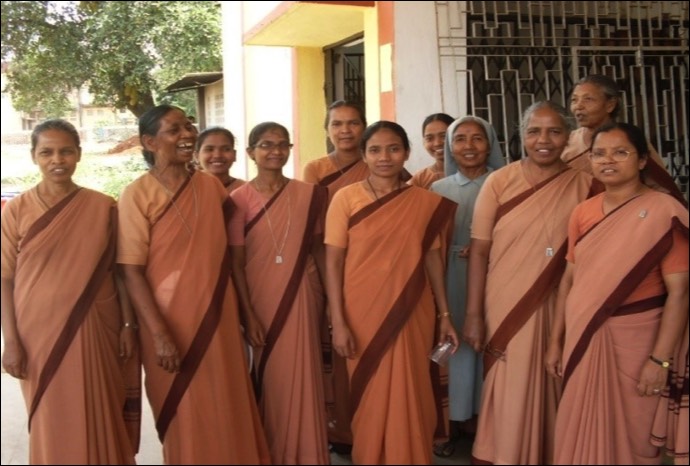 This mission belonged to the undivided Ursuline Ranchi Province from which the Gumla Province was created later in 1997.
The mission developed so fast that today more than 230 Ursuline Sisters witness the love of God in 7 districts in India located in 4 States, through education, pastoral work, social work, health care among others so that all may have life and have it to the full. (Jn 10, 10).
State: Bihar - District: Bihar:
State: Jharkhand - District: Gumla
Gumla, Banari, Noatoli, Bardih, Tongo, Kemtatoli.
State: Jharkhand - District: Hazaribagh

State: Jharkhand - District: Simdega:
Garja, Jampani, Kachupani, Samtoli, Rengarih, Gerda.
State: Orissa - District: Sundargarh:
State: U.P District: Jhansi :
State: U.P District: Meerut :